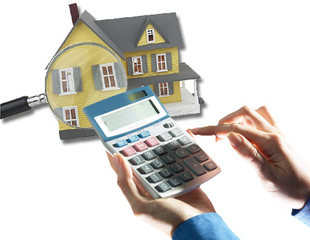 Request an Appraisal Online!
We serve the following areas Exclusively
Washington, D.C.
Prince George's County
Montgomery County
Charles County*
Ann Arundel County*
Northern Virginia
.
Please Read and Fill Form Out Carefully
Missing information will delay appraisal




*Only Approved Lenders Can Send Mailed Payments Please call our office for more information
After 30 days of completion of an appraisal, any outstanding accounts will be considered delinquent
Gerald Brown Realty & Appraisals Inc is a Certified Real Estate Brokerage and Appraisal company . Membership includes:
GCAAR- Greater Capitol Area Association of Realtors
MRIS-Metropolitan Regional Information Systems
NAR-National Association of Realtors
GRI- Graduate of Realtors Institute
RAA - Certified Residential Accredited Appraiser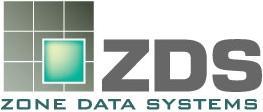 Through this website, you can perform a number of tasks from ordering an appraisal, finding a home, finding a lender, business opportunity. Please check back frequently, as our content is always being updated.
* = Appraisals ordered in these area's may require a higher or minimum fee


12115 Old Marlboro Pike
Upper Marlboro, MD (301) 574-3462 Office
(301) 574-3463 Fax
admin@gbrownrealty.com email